Swipe Left or Right For More
limited Gallery Collector artwork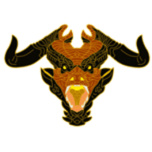 art that touches your soul
From elegance, to inspiration, and much more. Enhance your home and fuel your inner child with imagination.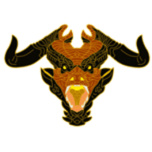 quality guarantee
Each art piece is inspected and made free of any damages before shipping. If something isn't to your liking, we'll ship another on us.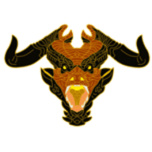 support local artist
With every purchase you aren't supporting a big corporation, but the little artist. Thank you so much for your support!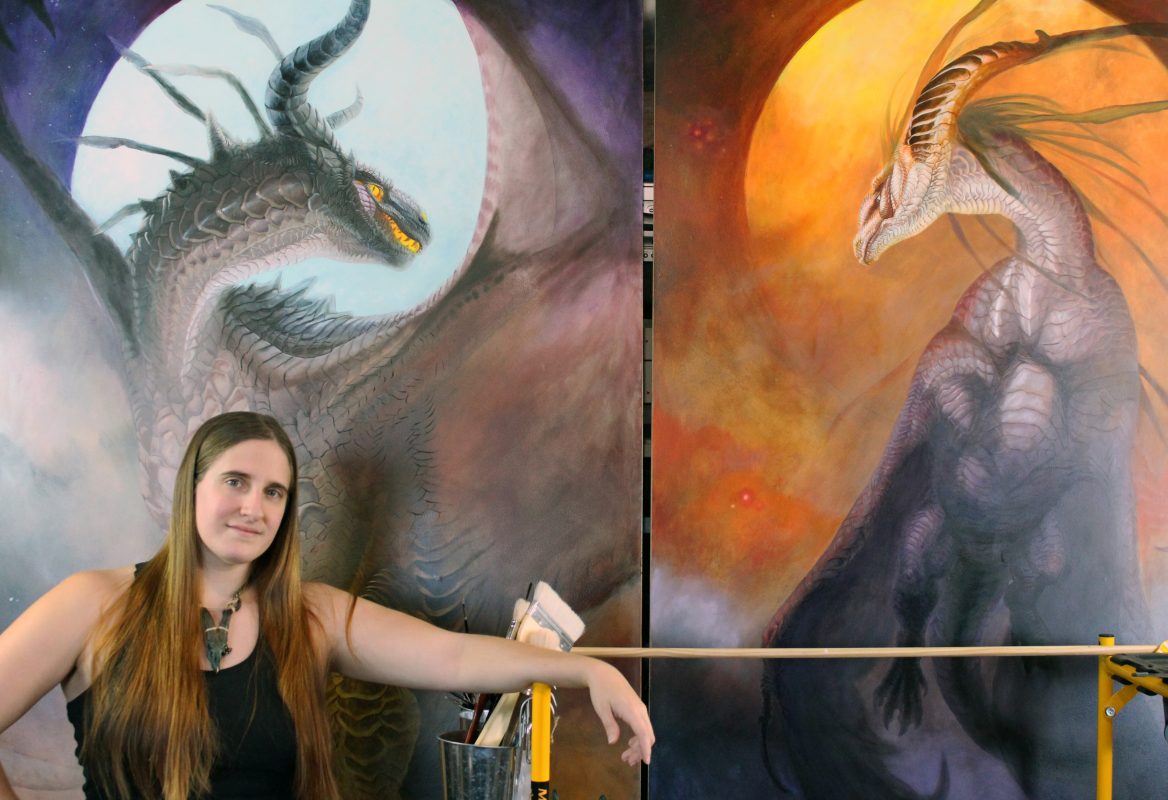 What if you were in a high speed car accident that led to severe consequences. Consequences such as PTSD, a stroke that could have killed you, and all the mental and physical pain that came with it.
All at the age of 21.
Could you get back up and put yourself together again?
Imagine the hardships you'd have to face. Needing to learn how to speak again, go to the fridge and cook a meal, or get into your car and drive somewhere. Let alone the fear of getting into another car crash for years to come.
Read more...
Hi, my name is Kaitlund Zupanic, and that was just the beginning.
If I didn't have the support from my friends, family, and husband, I don't know how I could have ever put myself back together.
You see, I've left out another crucial detail of my life that I didn't fully understand until I was in my 30s.
I was diagnosed with ADHD.
Sometimes it seemed like all of these things were conspiring against me.
But I persevered to become the artist I am today.
Many of you may sympathize with my story. And I have faith that even YOU can overcome whatever obstacles are thrown at you.
Through artwork, I tell my story of triumph and perseverance. Even against all odds.
A story of ethereal beauty and conquering one's demons.
Each piece tells a story that always has a deep seeded meaning and makes up my "Dragons Kill With Fire" series. 
If you'd like to learn more about each story, feel free to browse my artwork at your leisure.
Most have a story tied to them, others are coming soon.
If you'd like to talk with me about a particular piece, feel free to email me at [email protected].
I hope my story can be an inspiration for you to never give up.  
Swipe left or right to see more